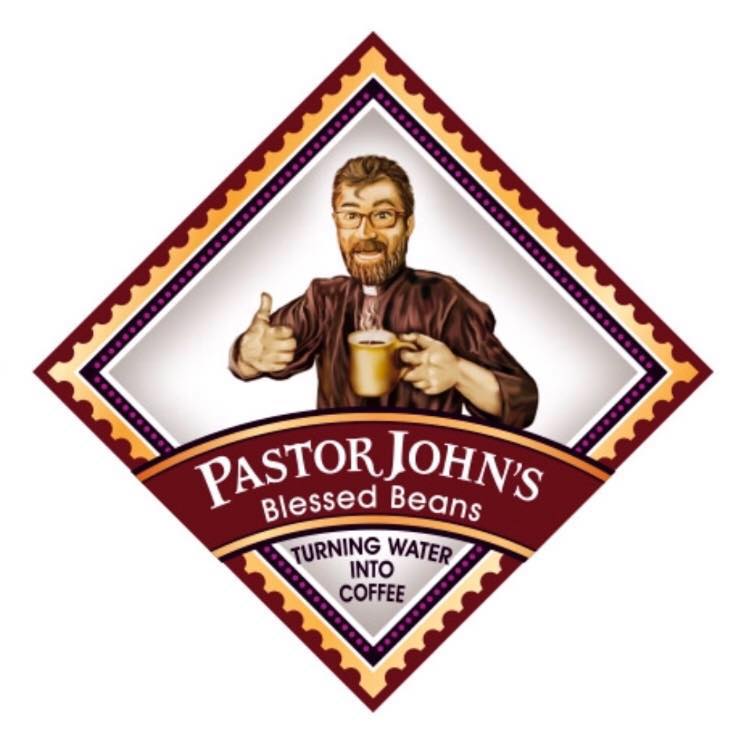 Turning Water into Coffee
Pastor John's* Blessed Beans is a small business where we freshly roast small batches of coffee for you. We spend inordinately long making coffee that makes you feel blessed with every sip.
(*Yes, I really am an ordained pastor)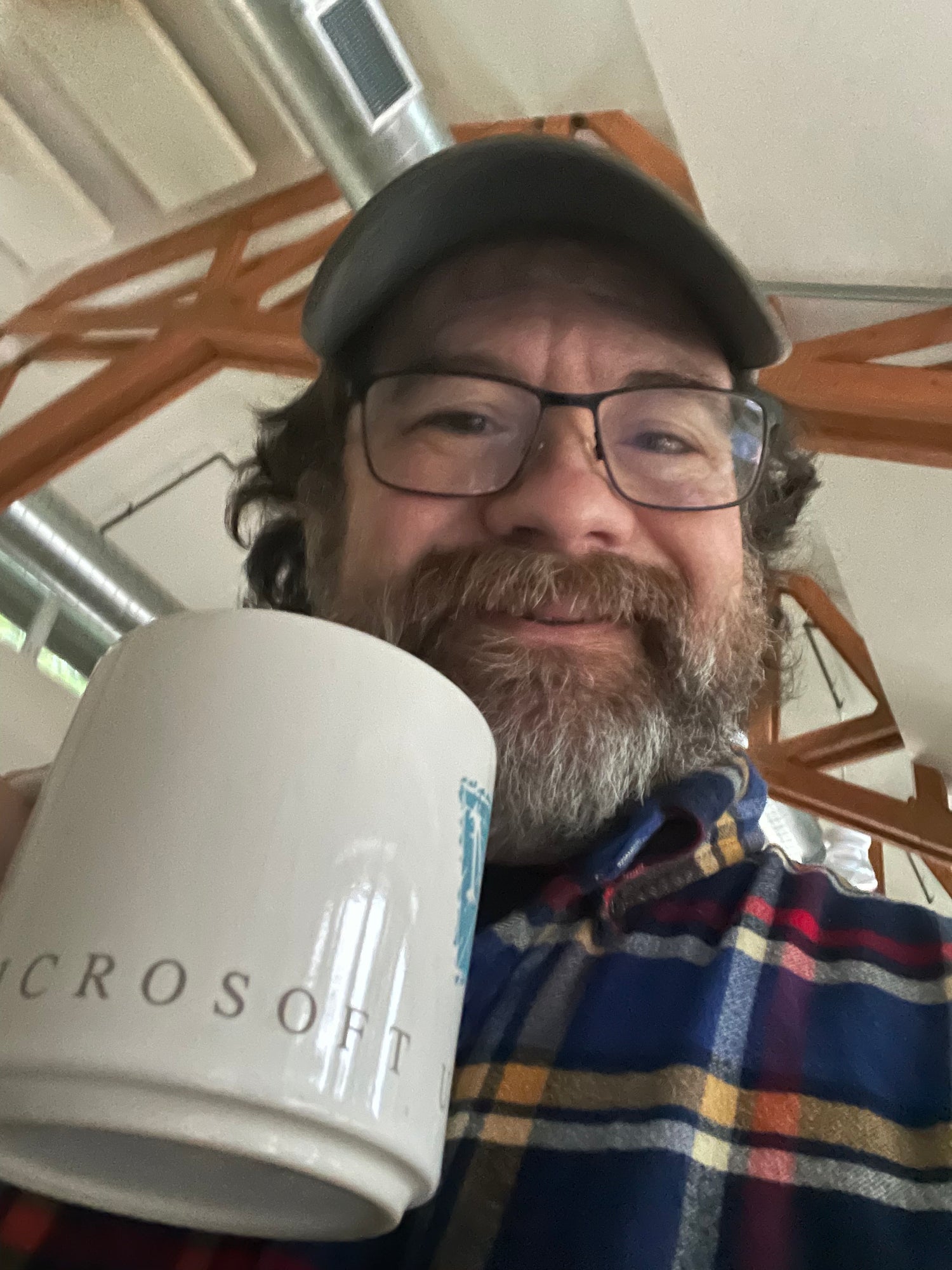 Connecting through Coffee
I realized the beauty of coffee in making a human connection when, as a pastor, I sat across people and connected with them as we shared a cup of coffee.
We hope you share your coffee today with someone and connect with them in a special way..
Still Haven't Found Your Perfect Coffee? Let Us Help!